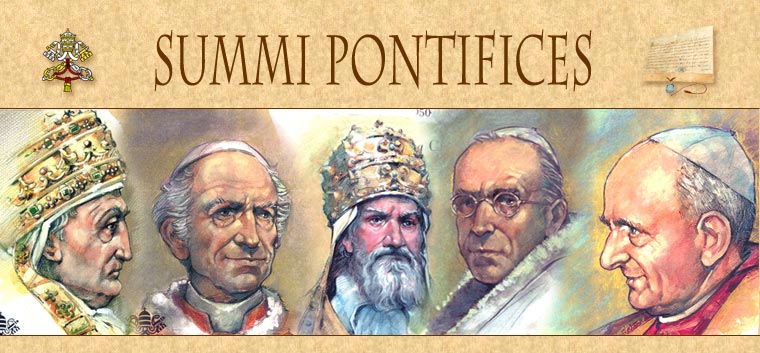 You may remember that near the beginning of this Academic Year, the blog received a bit of a face lift, with new colors, new photos, more links, etc... I am ashamed to say that we've been meaning to add some background pictures for greater decoration, but have not gotten around to it. To a certain extent, we have decided to go with the minimum: don't make a header too fancy; don't worry about attempting to incorporate music, pictures, etc... In the end, it is all an attempt to answer the call of the Second Vatican Council and Holy Fathers for years who have called for the Christian Faithful to infuse the technological media with the Gospel. Thus far, our modus operandi, has been somewhat minimalistic both willingly and unwillingly (due to difference of opinion and priority/time constraints).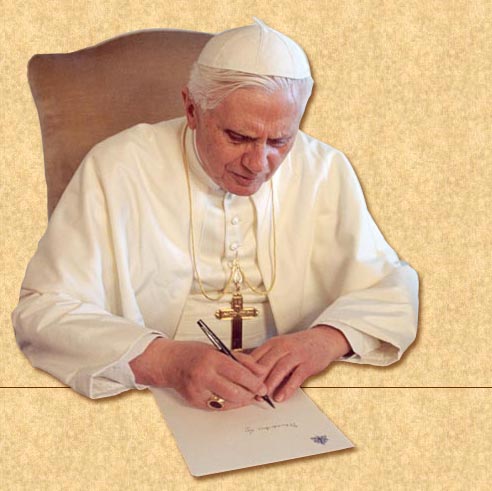 Not so at the Vatican! One of our own "holy Fathers," the newly ordained from the Theology IV class, has informed that the Vatican website received a face lift. The very first page where you select the language by which you want to enter the site has changed. Not only has it changed, they've added a new language portal: Latin! Therein one can find the Holy Bible in Latin, Catechism of the Catholic Church in Latin, the Code of Canon Law in Latin, the Documents of the Second Vatican Council in Latin, as well as many documents from recent Popes and the Roman Congregations in Latin.
For you Latinists out there, drool away. This does simplify the task of finding various resources and documents in Latin from their website. In its own right, making these resources accessible is a way of bringing the Gospel to the world through the media, but this new addition is more than just that. They have put in the effort to make it beautiful and, through that beauty which is a reflection of God, continued to permeate the media with the God's word.